Things to Do in Mount Laurel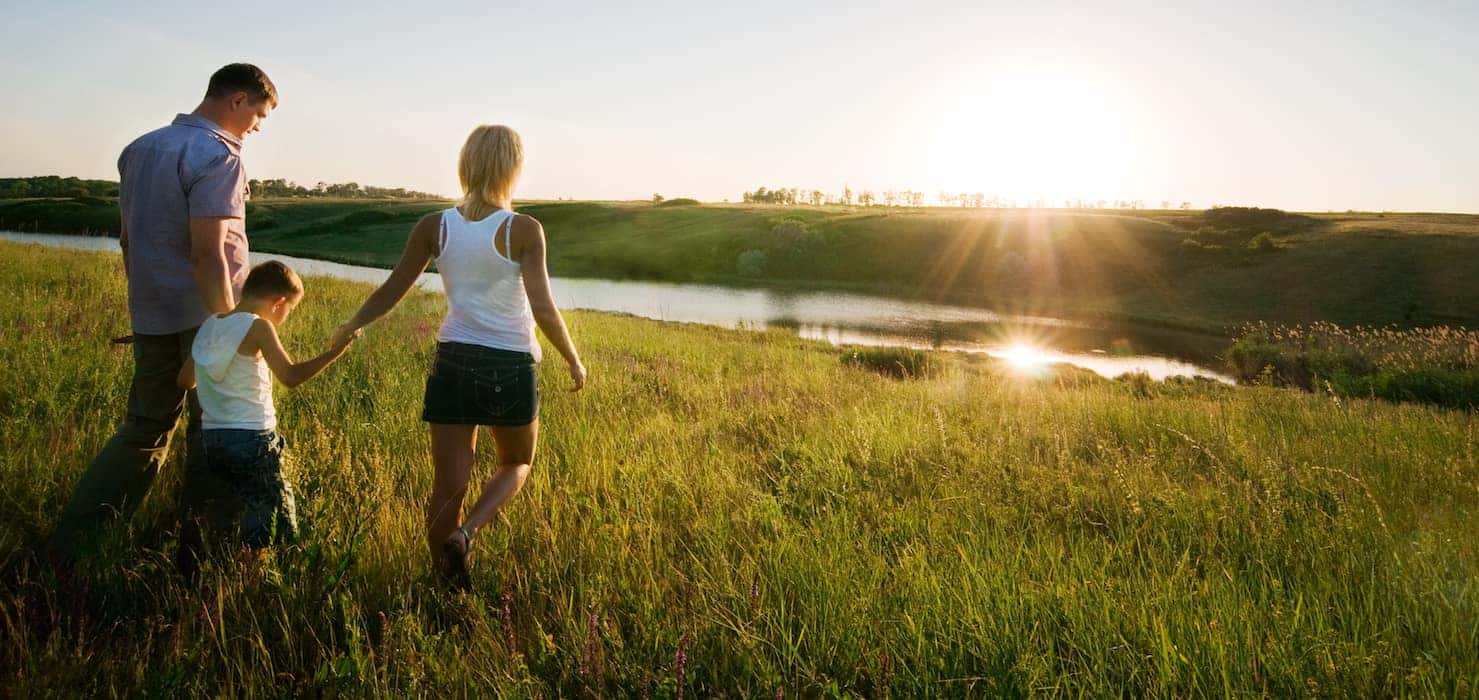 At Holman Toyota, we know the Mount Laurel area inside and out. We want to be your local guides and show you that there are some wonderful things to do in Mount Laurel no matter what interests you. Here are some of the staff favorites at Holman Toyota!
Paulsdale
History was made in Mount Laurel at Paulsdale — the childhood home of suffragette Alice Stokes Paul. While the National Historic Landmark farmhouse is home to educational programs focusing on equality and empowering girls, the house is open for tours. It's also home to the Barbara Haney Irvine Library, which hosts a collection of women's history books.
Paws Discovery Farm
Animal lovers of all ages will adore Paws Discovery Farm. For over 40 years, Paws has given Mount Laurel hands-on experiences with farm animals, butterflies, reptiles, exotic birds, and so much more. Visit the Storybook Barnyard, hike the nature trails, catch a storytime show, or participate in a hands-on animal workshop.
Laurel Acres Park
There are plenty of stars in our area parks department, but Laurel Acres Park is the brightest. Go fishing in their pond, watch a baseball or soccer game, go for a leisurely walk, sled in the winter, play Pokemon Go!, or host a barbecue. This is the park that has it all!
Rancocas Woods Craft Co-Op
With pieces from 60+ dealers, you're sure to find a beautiful hand-crafted or antique treasure at Rancocas Woods Craft Co-Op. Check their special events page to find things like craft and antique shows, candlelight holiday tours, coin collectors day, and silent auctions.
The Ceramic Barn
For over 50 years, The Ceramic Barn has offered a place for Mount Laurel residents and visitors to express their creativity through clay arts. Beginners can enjoy the paint-your-own studio where they paint ceramic bisqueware. Or, get your hands dirty when you throw a bowl on the potter's wheel. They offer lessons and studio time.
Have a Great Time in Mount Laurel!
We hope you enjoy spending time exploring Mount Laurel as much as we do! The staff at Holman Toyota love to share their Mount Laurel favorites with our guests. Please contact us if you're looking for a Mount Laurel restaurant recommendation, information about local events, or other great things in the area.